On World Book Day we discover who wears wellies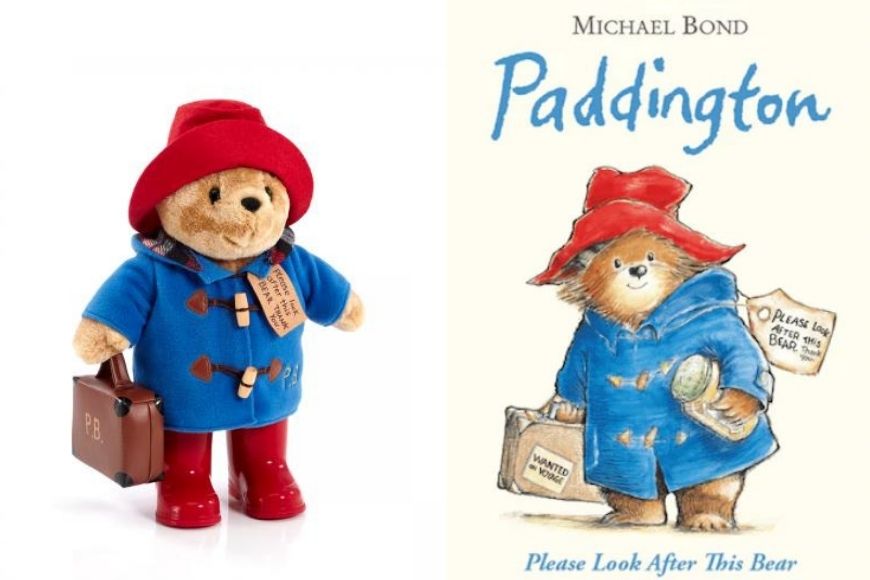 Paddington toys wear wellies - but they're red and probably plastic

Paddington Bear comes from deepest darkest Peru - and that's where you will find the rubber tree (Hevea brasiliensis). So it would make sense for him to wear natural rubber boots - not red plastic ones. The rubber tree is a deciduous species native to the rainforests of the Amazon basin and found in Brazil, Venezuela, Ecuador, Colombia, Bolivia and Peru. It is mostly encountered in lowland moist forest habitats, including disturbed forest, wetland areas, and forest clearings.
We think Paddington would be perfectly happy in green, natural rubber boots, and because he's used to warmer climates, we think he'd want them neoprene lined to keep his paws warm too.
Paddington and Paddington 2 films are iconic and you don't have to be a kid to love them - just a child at heart. The scripts are very funny and have a lot of humour that adults really get. The films are iconic and have drawn lots of visitors to London as a result - very much like Beatrix Potter Tales have drawn thousands from Japan (children had Beatrix Potter Books to learn English at school).
Christopher Robin sometimes wears wellies

Winnie the Pooh and Christopher Robin have many adventures, playing Pooh Sticks by the river - but have you ever seen Pooh wearing wellies?
Most of the time Christopher Robin wears shoes and socks, but there are a few illustrations of him in wellies. If he were playing today, we think he'd go for green, but Pooh would be playful in purple.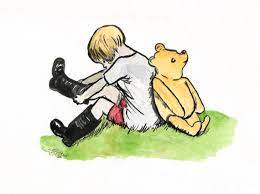 Christopher Robin would love Warm Wellies